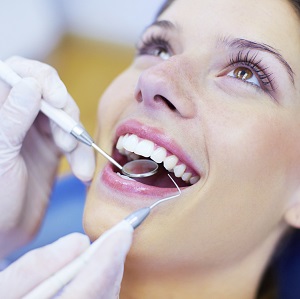 Regular visits to the dental hygienist and dentist are essential to maintaining optimal oral health.

At Parkside Dental in Dubbo, our hygienist services are among the most important areas within the practice, as they provide the essential treatment for maintaining a mouth free of disease.

A dental hygienist examines patients for signs of oral disease such as gingivitis, periodontal disease and dental caries (decay). The hygienist will remove harmful bacterial deposits from the teeth to enable you to keep your teeth for life.

Our Patient Education section has further information about the dental hygienist.
---