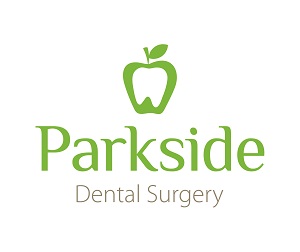 Established in 1985, Parkside Dental has a reputation for providing high-quality dentistry to patients in the Dubbo and surrounding area for over 30 years.
We are proud to be one of the few remaining dental practices in Dubbo that are locally owned and independent. You may be surprised how many dental practices around town are now owned by corporate entities.
Our philosophy is to provide the highest level of patient care in a comfortable and relaxed environment. Our caring, experienced clinicians use advanced systems and the latest dental technology to make your appointments and treatments as quick, easy and stress-free as possible.
Thanks to our unique structure of dental hygienists, therapists and dentists working closely together, all under one roof, we ensure that every patient gets a comprehensive dental treatment tailored to their needs.
As our patient, you will receive a choice and explanation of dental treatment plans with full costings and payment and claim options, to ensure you are fully informed and know exactly what to expect before we commence any treatment.
Our friendly patient coordinators and dental assistants will ensure that all of your needs are met at each dental visit.
Meet the team: